Our Services
Website Development
At MIRACLE Technolabs, we specialize in delivering high-quality and custom website development solutions tailored to meet your unique business needs. With a team of experienced web developers and designers, we strive to create visually stunning, user-friendly, and feature-rich websites that leave a lasting impression on your target audience.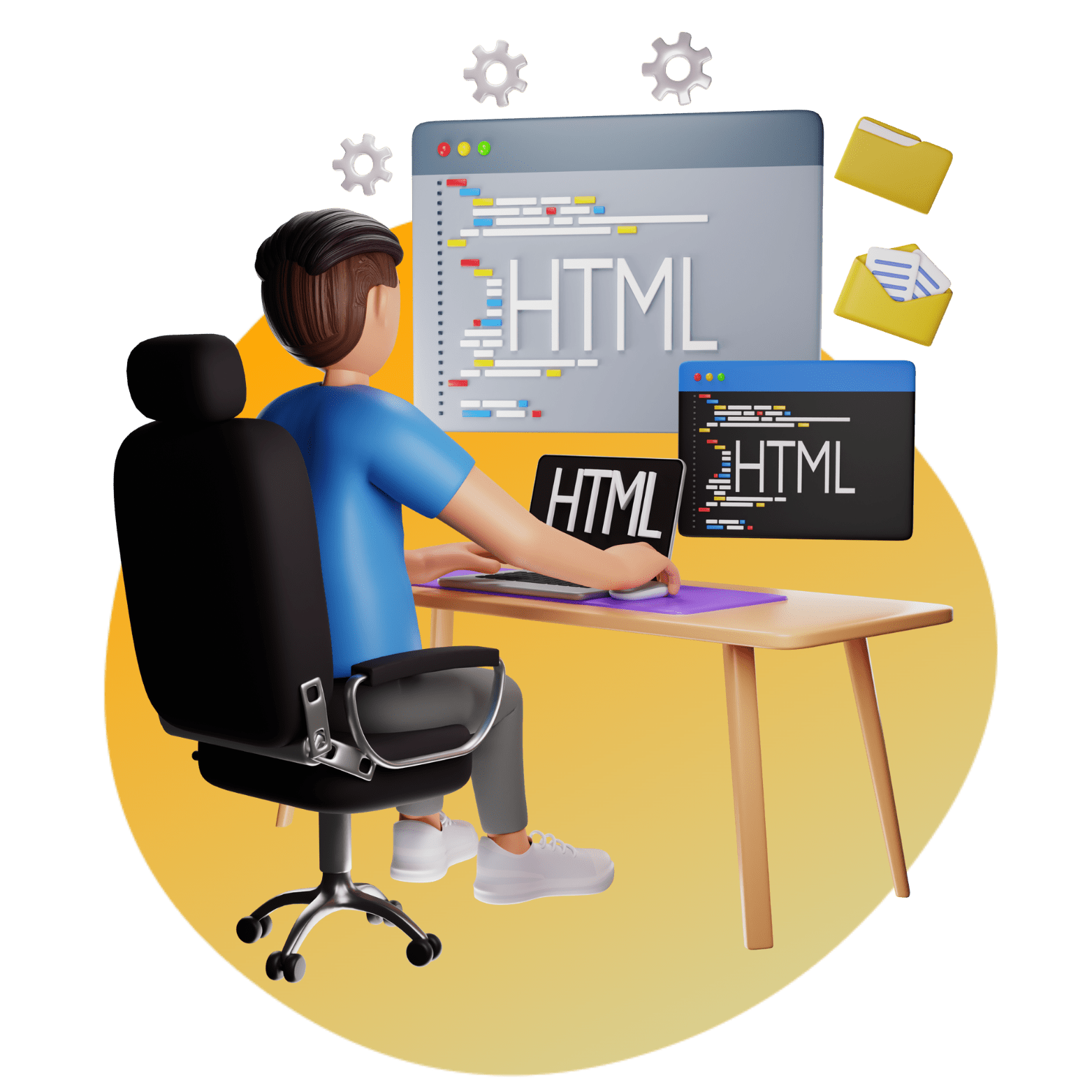 Our talented designers will create a visually stunning website that represents your brand and engages your target audience.
We specialize in developing user-friendly interfaces using the latest front-end technologies to enhance user experience.
Our experienced developers will build a robust and scalable back-end infrastructure to support your website's functionality.
If you're looking to sell products or services online, we can create a secure and efficient e-commerce website that drives conversions.
Content Management (CMS):
We can integrate popular content management systems like WordPress or Drupal, giving you control over your website's content.
Mobile Responsive Website:
A mobile responsive website automatically adjusts its layout and content to fit various screen sizes, ensure that your visitors can access.
Our team consists of highly skilled developers, designers, and digital marketers who are passionate about creating exceptional websites.
We understand that every business has unique requirements. We take the time to understand your needs and that align with your goals.
We pay meticulous attention to every aspect of website development, from design to functionality, to ensure a flawless user experience.
We value your time and strive to deliver projects within the agreed-upon timelines, without compromising on quality.
Our commitment to your success doesn't end with the launch of your website. We provide ongoing support and maintenance.
 Contact us today to discuss your project requirements and get a free consultation.
Let's Make Your Ideas turns into a Brand
info@miracletechnolabs.com
+91 90165 35452
+91 8347 234777
A-5. First Floor, Opp. Mahila Mandal, Ratanbai Masjid Circle, Jamnagar, Gujarat 361001
1) 322. Silver Business Hub, Bapa Sitaram Chowk, Simada, Surat
2) 1804, Lochshyre Loop, Ocoee, Florida , US