Software development refers to a set of computer science activities dedicated to the process of creating, designing, deploying and supporting software. Software itself is the set of instructions or programs that tell a computer what to do. It is independent of hardware and makes computers programmable. 
Highly Creative & Motivated Teams
We Understand Business Needs
Quality & Security Adherence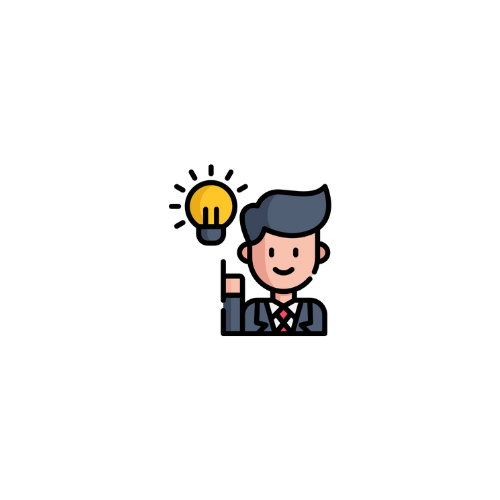 Your Ideas Are Safe With Us
Custom Software Development
We create software with long-term business value – tailored uniquely to your business processes and adjustable to future needs.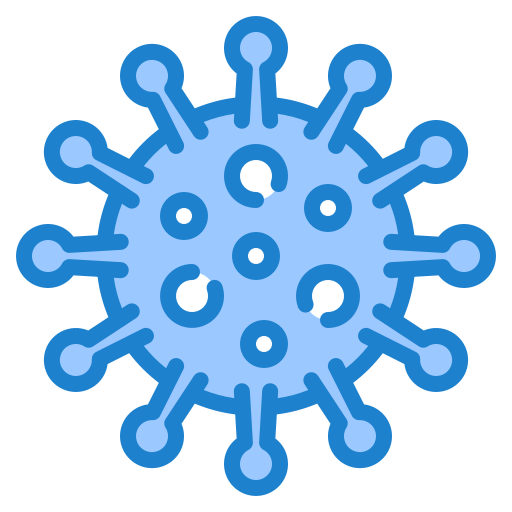 Migration And Integration
In some software development and applications, there is a need for specifications, functions, and additional features in the software. 
Product Software Development
At Miracle we make the perfect product-based software development to highlight the product efficiently in the eyes of the audience and give a platform to the business in the market. 
Business Automation
We make software for business automation which gives you help in maintaining the productivity of the business. Our team makes sure to have the software that gives you an increase in productivity and process.
software outsourcing
We assemble self-managed development teams to take care of your current and future software needs. Your software development plans are not stuck with the lack of internal expertise and resources.
Software maintenance
We ensure smooth functioning and relevancy of your software via continuous performance monitoring, proactive optimization and fast issue resolution, delivery of new features and integrations.
Industry-Specific Processes
Banking & Financial Services
Logistics & Transportation
Planning
We collect all the relevant information from the customer to develop custom software development solutions as per their expectation.
Designing
The system and documents are prepared as per the requirement specifications. This helps us define overall system architecture and technology stack.
Defining
Once the requirement analysis phase is completed, the next step is to define and document software needs.
Building
Developers start to build the entire system by writing code using the chosen programming language, techniques, and methodologies.
Testing
Evaluating the quality of software with the aim of finding and fixing defects.
Maintenance
According to the service level agreement, we ensure that needs continue to be met and that the system continues to perform as per the specification mentioned in the first phase.
Would you like to discuss how Exaud can help with your software development needs?