Our Services
Graphics Design
At MIRACLE Technolabs, we believe that great design has the power to captivate, inspire, and elevate your brand. Whether you need a logo, marketing collateral, or a complete brand identity, our graphic design services are tailored to meet your unique needs and exceed your expectations.
Our expert designers will create a visually striking and memorable logo that represents your brand identity and resonates with your target audience.
We can develop a cohesive brand identity that includes color schemes, typography, and visual elements, ensuring consistency across all your marketing materials.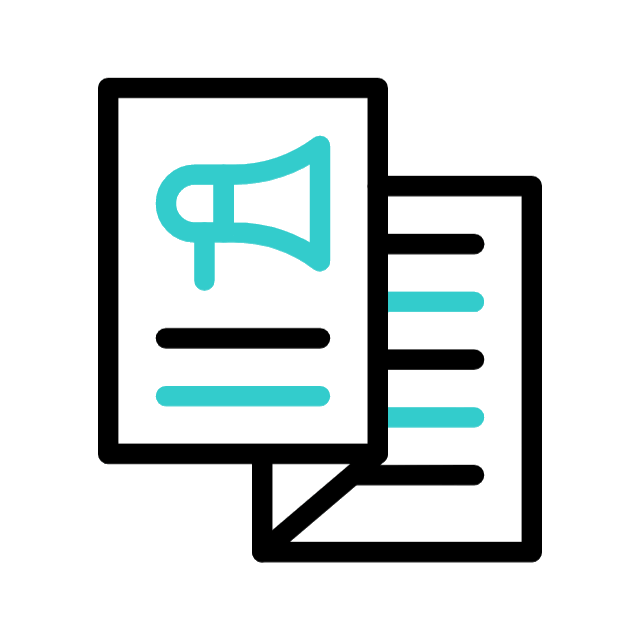 From brochures and business cards to banners and posters, we create stunning print designs that effectively convey your message and promote your brand.
We specialize in creating eye-catching and impactful packaging designs that not only protect your products but also enhance their appeal on the shelves.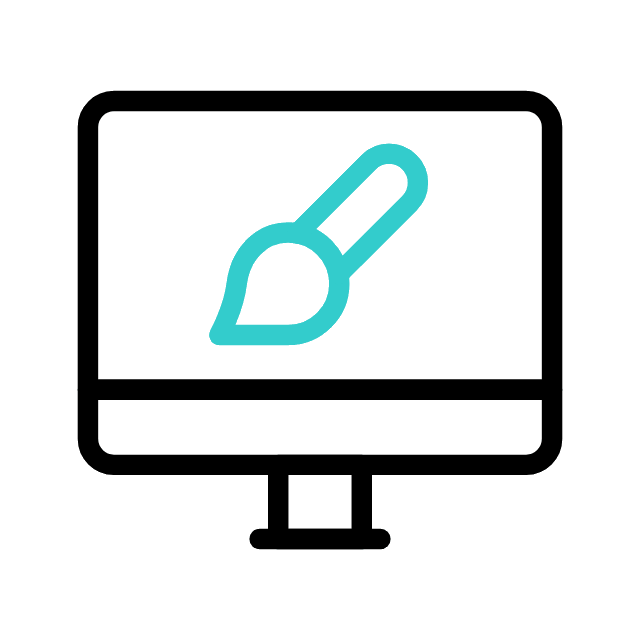 Our team can design engaging digital assets such as website graphics, social media posts, email templates, and digital ads to amplify your online presence.
We create custom illustrations and infographics that visually communicate complex ideas and information in a clear and engaging manner.
Our team consists of highly skilled graphic designers who have a passion for creating exceptional designs that leave a lasting impact.
We take the time to understand your brand, target audience, and create designs that are tailor-made to represent your unique identity.
Versatility and Expertise:
Whether it's logo design, packaging, print materials, or digital assets, we have expertise in various design areas and comprehensive solutions.
We understand the importance of meeting deadlines. We work efficiently without compromising on the quality of our designs, ensuring timely delivery of projects.
We believe in the power of collaboration. We work closely with our clients, keeping them involved throughout the design process, to ensure their vision.
We have successfully completed a diverse range of projects for clients across various industries.
Let's Make Your Ideas turns into a Brand
info@miracletechnolabs.com
+91 90165 35452
+91 8347 234777
A-5. First Floor, Opp. Mahila Mandal, Ratanbai Masjid Circle, Jamnagar, Gujarat 361001
1) 322. Silver Business Hub, Bapa Sitaram Chowk, Simada, Surat
2) 1804, Lochshyre Loop, Ocoee, Florida , US