Our Services
Mobile App Development
At MIRACLE Technolabs, we understand the immense potential that mobile applications hold in today's digital landscape. Whether you need an app for iOS, Android, or both, our mobile app development services are designed to provide you with a seamless and engaging user experience that sets you apart from the competition.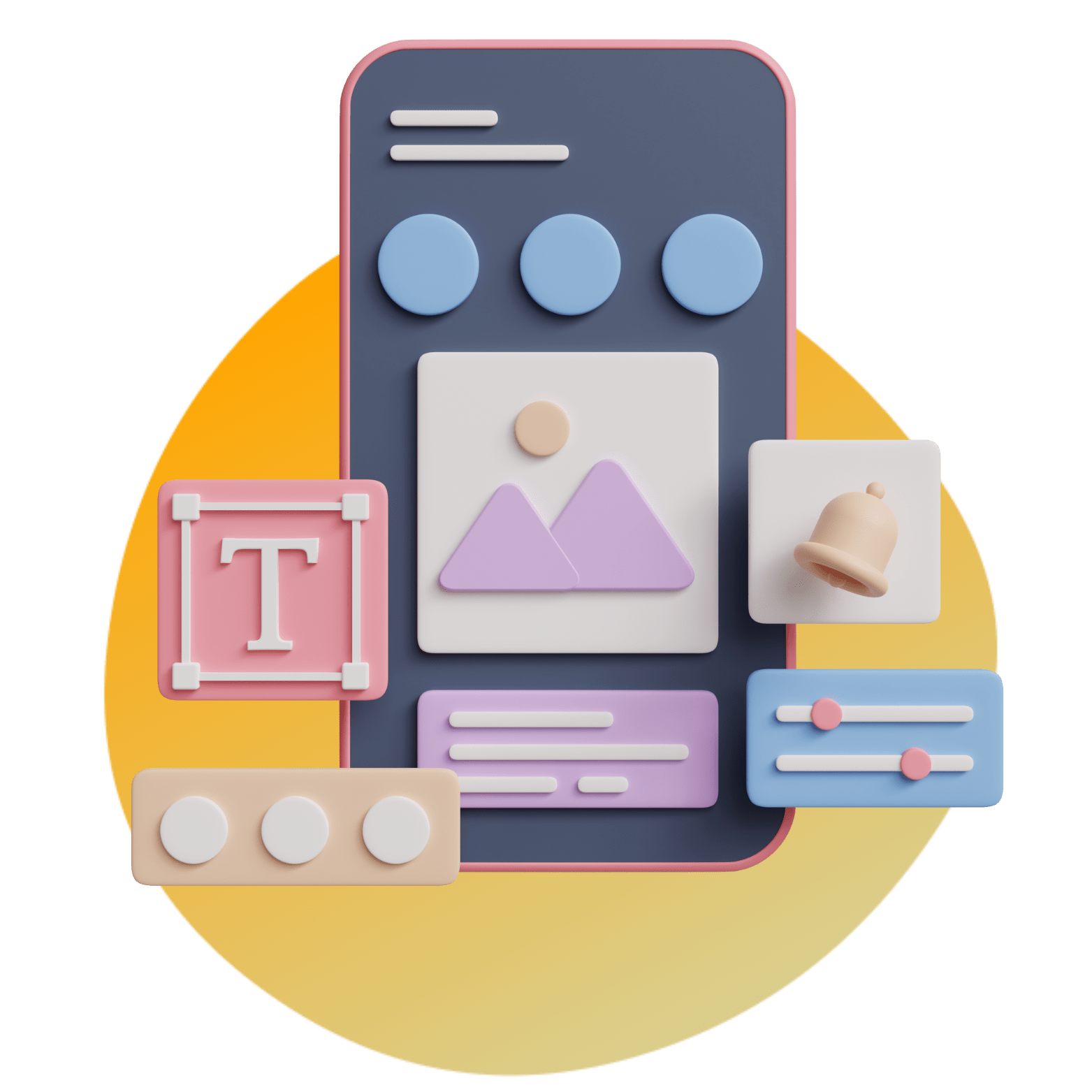 Our team creates dynamic and feature-rich Android apps that are optimized for different screen sizes and versions, catering to the diverse Android user base.
Cross-Platform Development:
We leverage cross-platform frameworks like React Native and Flutter to build cost-effective apps that work seamlessly across iOS and Android platforms.
Our skilled designers craft visually stunning and intuitive interfaces that enhance user engagement, resulting in a delightful app development experience.
We conduct rigorous testing and quality assurance to ensure your app functions flawlessly, performs well under various scenarios, and delivers a seamless user experience.
App Deployment and Support:
We assist you in deploying your app to the relevant app stores and provide ongoing support, maintenance, and updates to ensure your app up-to-date and secure.
Expertise and Experience:
Our team consists of highly skilled developers and designers with extensive experience in mobile app development. We stay up-to-date with the latest trends.
We believe that every business is unique, and so are its app requirements. We take the time to understand your goals, target audience, and specific needs.
We prioritize user experience and ensure that your app is intuitive, visually appealing, and easy to navigate. Our designs are optimized for a seamless and engaging user.
We maintain rigorous quality assurance standards throughout the development process to deliver high-performance apps that are reliable, secure, and bug-free.
We value your time and understand the importance of launching your app within the agreed-upon timeline. Our team works diligently to ensure timely delivery.
Ready to turn your app idea into reality? our team of experts will provide you with a free consultation.
Let's Make Your Ideas turns into a Brand
info@miracletechnolabs.com
+91 90165 35452
+91 8347 234777
A-5. First Floor, Opp. Mahila Mandal, Ratanbai Masjid Circle, Jamnagar, Gujarat 361001
1) 322. Silver Business Hub, Bapa Sitaram Chowk, Simada, Surat
2) 1804, Lochshyre Loop, Ocoee, Florida , US