Miracle Technolab Company is the work involved in developing a website for the Internet or an intranet. Web development can range from developing a simple single static page of plain text to complex web applications, electronic businesses, and social network services.
We listen to your requirements carefully and then create a website or app that rates well across parameters such as branding, design, and overall user experience. All the websites and apps we create are completely customized and responsive. This gives our clients the ability to reach out to a wider audience.
The process we follow is simple and transparent, so you know exactly where your project stands at every stage. Our customer-centric approach ensures that we channelize our energy into creating completely distinct websites and apps that have the desired effect, be it increasing leads or boosting sales.


Business Informative Website
Research
We start our research and try to find the best in your niche to deliver an uncompromising design that caters to your audience.
Discovery
We get in touch with you and discuss your design aspirations and inspirations to understand and sync with them.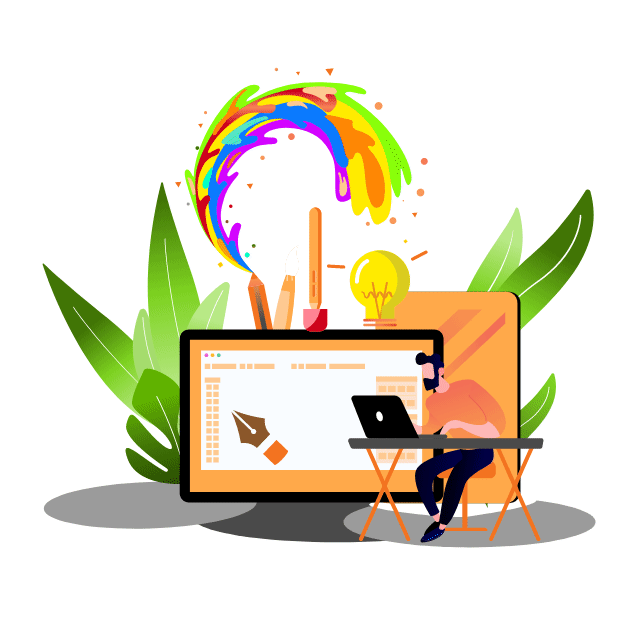 Design
By analyzing your business, we create a website guaranteed to increase conversion and produce noticeable results.
Content
Consumers are no longer satisfied by run-of-the-mill content, and you can trust them to distinguish the good from mediocre easily.
Development
By implementing latest and best coding standards, we will develop a responsive, fast and secure website.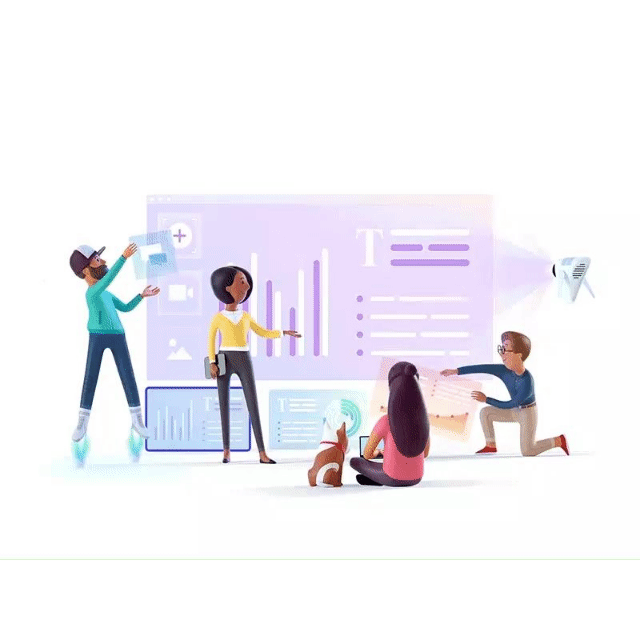 Optimization + Launch
 To achieve this, it has to show up on the top spots in online searches conducted by prospective customers.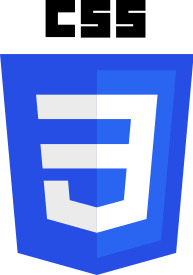 WORK WITH US
We'll do everything we can to make our next best project!