Graphic design is a composition of visual elements that uses text, photos, and illustrations to communicate ideas. It combines these three elements to form a single, cohesive visual composition of ideas and messaging. These compositions can be seen everywhere – from logos and branding to web design, magazines, signs, and more. 
Use effortless template design, create professional-quality brochures and keep your audience engaged from the front cover to the very last detail.
Nothing says love like a homemade card. Show your friends and family you care and make them a custom card, beautifully designed with Miracle Technolabs.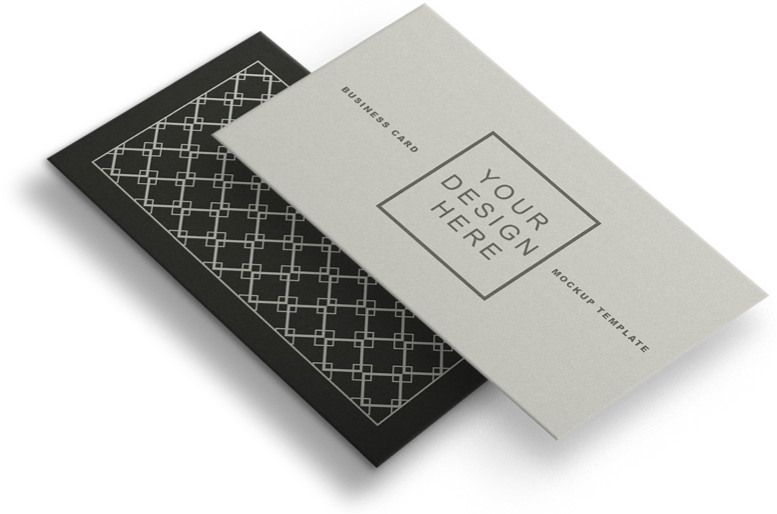 Capture your audience's attention with expertly designed banner templates for web ads, social media, Etsy stores and so much more.
Whether it be for your big day, a birthday choose an invitation template that best defines you.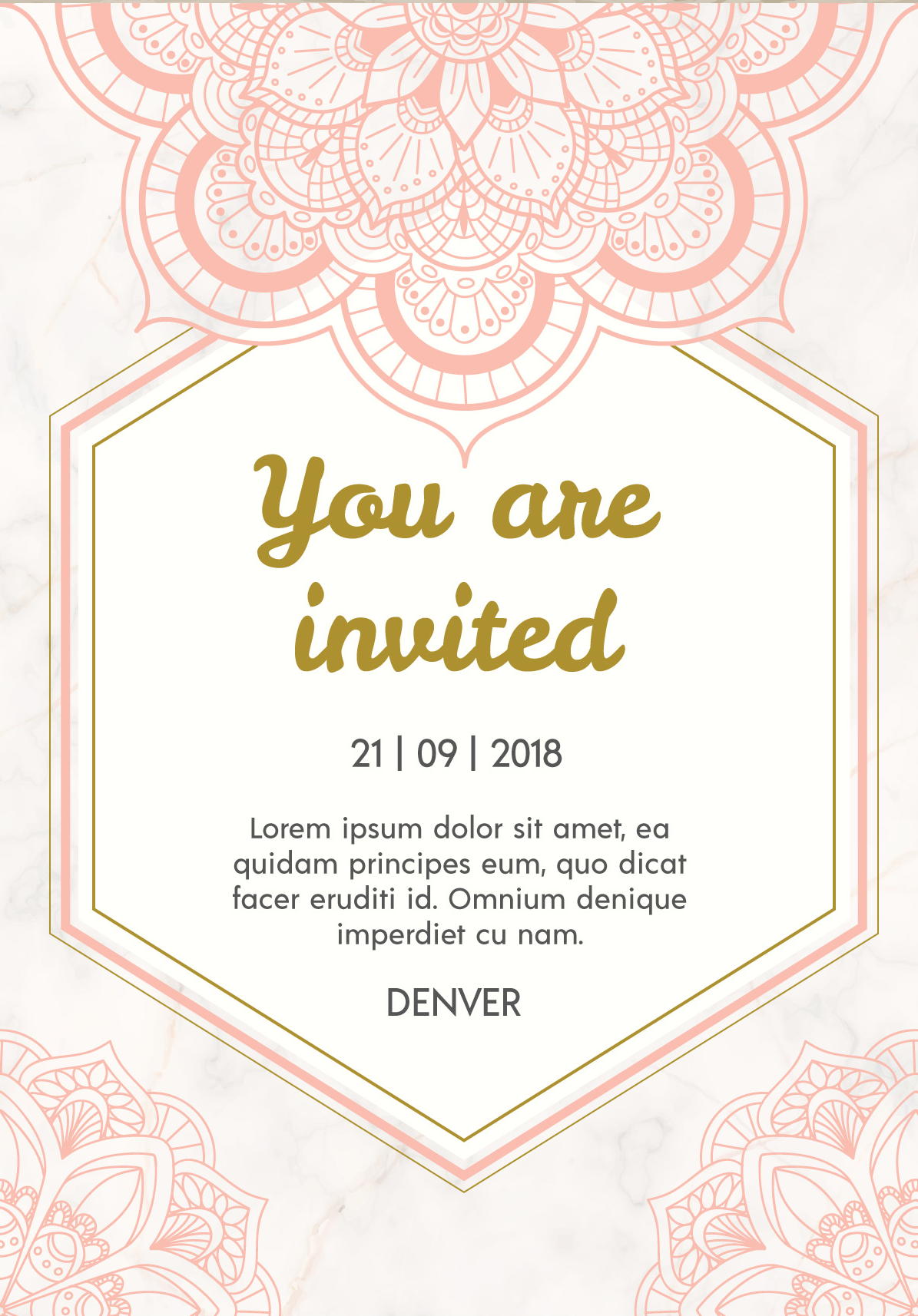 Our Poster Maker simplifies the process of designing captivating posters for your next celebration, business meeting, or any other event.
Understanding Client's Needs
We definitely understand and lend a hand to our clients in building their image. In advertising, we call it, "Brand Image Building". Along with providing services we assist them in a personalized and in sober manner. Recognizing the needs of the Advertiser / Marketer, we go through in depth and root of the crisis and come out with the creative solution for it..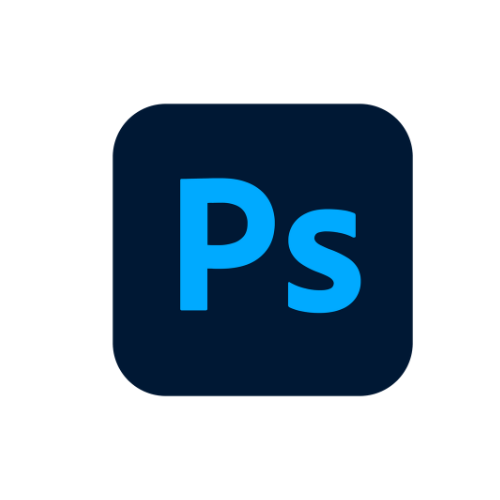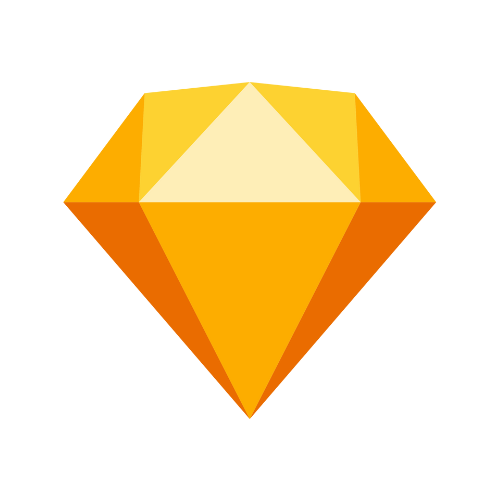 What is graphic design?
Put simply, graphic design is the art and craft of creating visual content that communicates a concept, an idea or a brand message to the public. Logos, artworks, drawings, illustrations, cards, emails and a whole paraphernalia of designs are all around us. You can see them in print and digital media, in shops, restaurants and cafes, on billboards, books and magazines, in the apps we use, the sites we visit and the physical and digital products we buy.
How do I write a good creative design brief?
The creative brief is a key document that essentially defines the objectives, scope and key milestones of a design project. It gives the required information to the freelance graphic designer on what needs to be done, who the target audience will be, what key message(s) need to be communicated, what deliverables are expected, by when (deadlines and milestones). 
What makes graphic design so important?
We live in a visual society so images, packaging, signage, illustrations, websites, apps and social media all vie for our attention, making it very challenging to become noticeable let alone memorable amongst the overload of visual stimuli. In a nutshell, the most important mission that graphic design plays is communication.
How will I receive my designs?
Once the design project is completed and approved, we'll send you the source files in photoshop ( .psd ) or illustrator format ( .ai ). And not just this, you can basically request us to send you the graphic design project in any other format that suits you better (PNG, JPEG, SVG, etc).
What's the best way to hire a designer in less than 48 hours?
Finding a good graphic designer is very important for the way your business and brand is presented to your target audience so you need to be very careful in who you put your trust in. You will need to get to grips with some graphic design 101's in order to become better at selection.